---
877-263-5967

1900 Stanley Avenue
Niagara Falls ON L2J 0C8
---
Copyright © 2010 - 2017 Canadian Shield 4X4 Outfitters. All rights reserved.
905-262-5852 (alt.)



News / Shop Talk
Off-road Events

Shop Talk

Promotions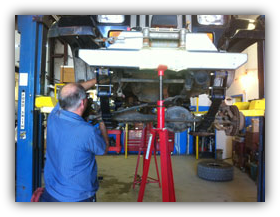 Places to enjoy off-roading with other like-minded people...
>>
Doing business with us has its rewards...
>>
Simple things that make a difference...
>>
Featuring: B.A.D. Wheels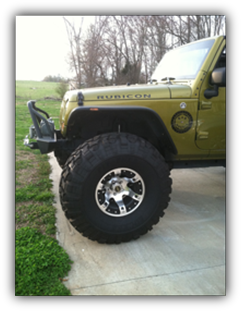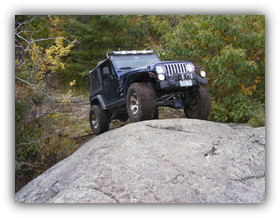 See what all the buzz is about with these new DOT-approved wheels that are taking the market by storm...
>>