---
877-263-5967

1900 Stanley Avenue
Niagara Falls ON L2J 0C8
---
Copyright © 2010 - 2017 Canadian Shield 4X4 Outfitters. All rights reserved.
905-262-5852 (alt.)



As the first Canadian distributor, we are pleased to feature these heavy-duty wheels that have turned things on their head in the market!

Winner of SEMA's Innovation Award for 2012, B.A.D. wheels, short for Bead Assist Device, rethink bead-locks for serious off-roaders. Instead of a bead-lock ring on the outside, these DOT approved wheels lock your bead from the inside.


B.A.D. Wheels
Made of the strongest aluminum, and proudly made in the USA, these heavy-duty wheels are the only ones to buy, if you're serious about off-roading. Exceeding testing limits, these durable 17" wheels are the best investment you can make.
The first generation, "Gen-Is", come with the RAD (Rapid Air Deflator) valves, and bead assist device for off-road use.

Second generation "Gen-IIs" are targeted to the more street-biased vehicle and provide the same robust style and function without the bead assist, however you still have the option of the RAD valves, if desired.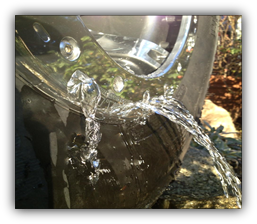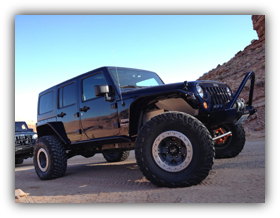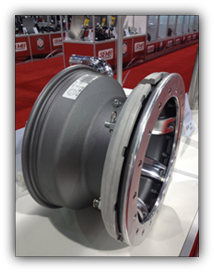 Highly recommended - the optional sacrificial ring to protect the edge of your rim. Made of the highest-quality aluminum, these rings also are unique in that they do not trap water, which is a real issue in the colder weather here in Canada. No more freeze-ups and off-balance vibrations.